avicii's new stage… WHOA
[vimeo clip_id="41121497" title="0" byline="0" portrait="0" html5="1" width="470"]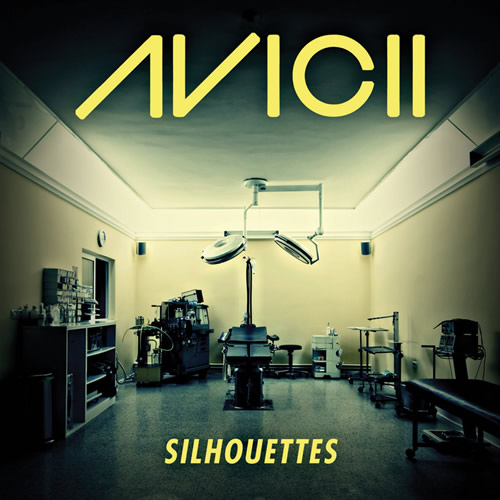 ★ Avicii (ft. Salem Al Fakir) - Silhouettes (Original Vocal Mix) ↓ or $
Right on the heels of my last Avicii blast, in comes more Avicii goodness, this time in the form of a teaser for his upcoming Le7els tour this summer. The tour is set to include a brand new stage debuted just last week at Coachella featuring 3D-style projections à la Deadmau5, Skrillex, and a few others — only his will be projected onto a giant face-mask at the top of which he DJs… Honestly, you have to see it to believe it, and thanks to the magic camera of Drew Ressler at Rukes.com, you practically can!
Mommy, where do techno fans come from?
[vimeo clip_id="40922230" title="0" byline="0" portrait="0" html5="1" width="470"]

★ Avicii (ft. Salem Al Fakir) - Silhouettes (Original Vocal Mix) ↓
Once upon a time… actually, on this day almost exactly one year ago, my life changed. Aside from a very spontaneous, why-the-heck-not Dada Life show a few months prior (who I absolutely didn't recognize, and in fact thought was called "Ghetto Wife" when G$ tried to shout to me across the booming Pacha dancefloor), I'd never really had an interest in attending a "techno concert," as I distinctly remember calling it. I probably even made a face. But after a night of possibly the most fun I'd ever had, I started digging a little deeper.
♬ Avicii - Penguin (Iacabone Remix) ↓
I'd been listening to this 20-year-old named "Avicii" after I'd spotted a song of his called "Penguin" in the lower ranks of The Hype Machine, and after scouting out a few more tunes, had decided this was to be my next "techno show," as I was still calling them. Unfortunately, I had neither a ticket, nor a companion.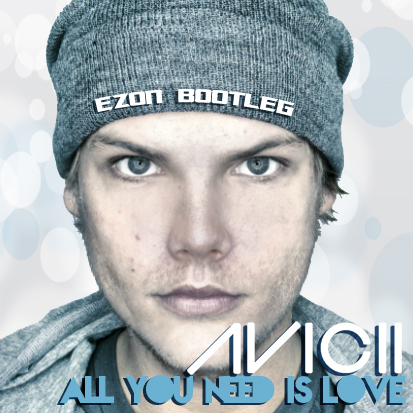 ★ Avicii - All You Need Is Love (Ezon Bootleg) ↓
On the night of, out of the blue, a friend I'd made at Dada invited me to join him and his bud, offering me their extra 10-buck ticket for free, and though I hardly knew 'em at the time, I made a decision I will never regret, and said yes.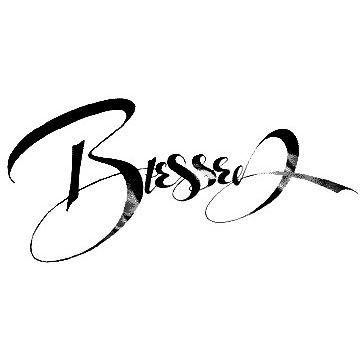 ★ Tom Hangs ft. Shermanology - Blessed (Avicii Edit) ↓ or $
We've come a long way since that day,
And we will never look back, at the faded silhouette…